EPG stands for Electronic Program Guide. ATV IPTV EPG will show you current and upcoming shows, with up to 14 days of data. This lets you know in advance when to turn on your IPTV and watch your favorite live streams.
How to switch TV Guide styles on ATV IPTV
ATV IPTV have three kinds of EPG(TV Guide) styles: Grid EPG, Classic EPG, Normal EPG. You can choose according to your own style of use, the system defaults to normal EPG.
Below, I've used two methods of screen capture guides on how to switch from TV Guide style to your favorite TV Guide.
Method 1
-The first thing to do is open up ATV APK on your device. In the lower column on the home page, you can select the TV Guide style.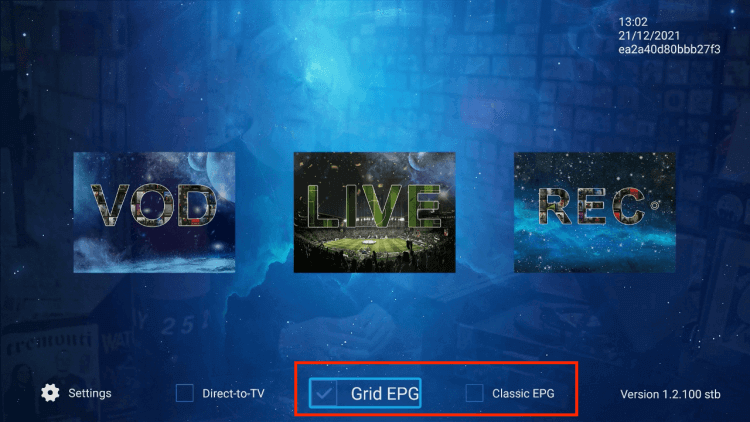 -You can also see three different EPG types on display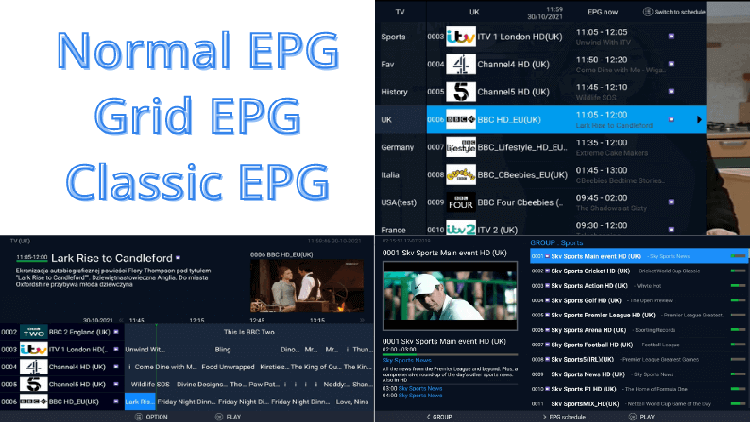 ATV Guide style-EPG Detail
-You can choose a seven-day catch-up period in the EPG guide to watch your favorite shows.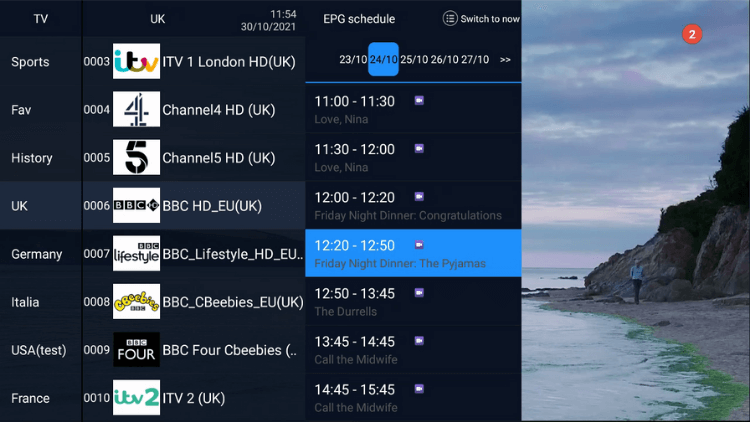 -Choose TV live show and you can open an introduction to EPG details.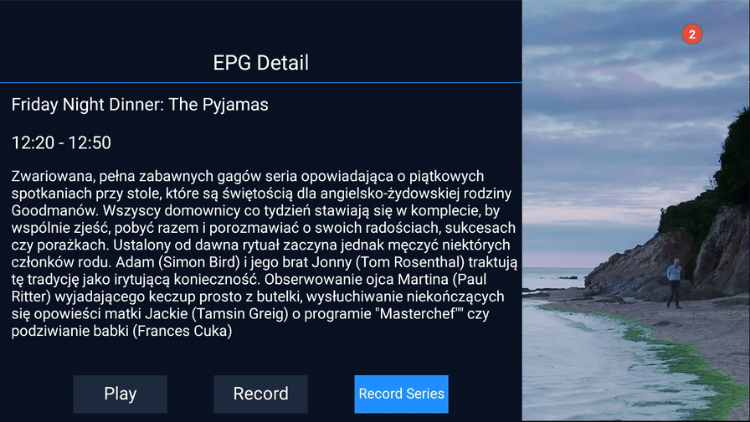 There is a video logo in the EPG guide and you can enjoy a seven day catch-up,Click on this tutorial to learn how to catch-up for seven days
Method 2
Or you can go to the Settings-Misc, scroll down on "EPG mode" options, press the right buttons on the Remote to switch EPG(TV Guide) style.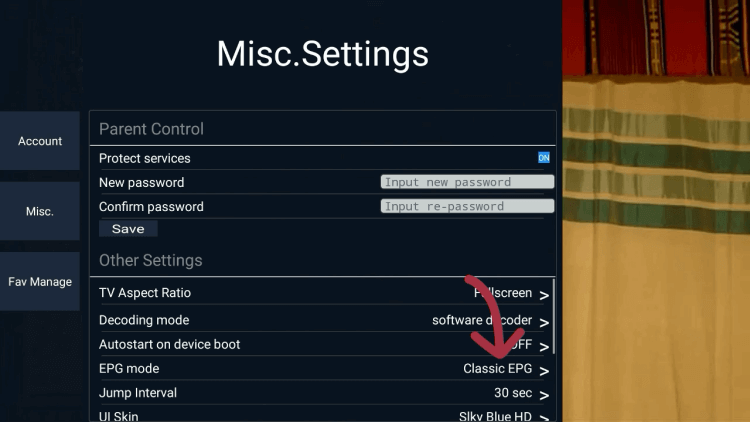 About ATV EPG
Different versions of subscriptions have different EPG styles.
Only standard (STB version) and Plus version (STB version) comes with the classic EPG.
1. Install standard STB version(blue) and Plus STB Version(red) on Android TV Box and Android Smart TV to get Classic EPG.
2. If you have the plus PAD version (red) installed on your PAD or phone, there is no classic EPG.
3. If you have the standard PAD version (blue), there's no classic EPG either.
You can find it in the below chart.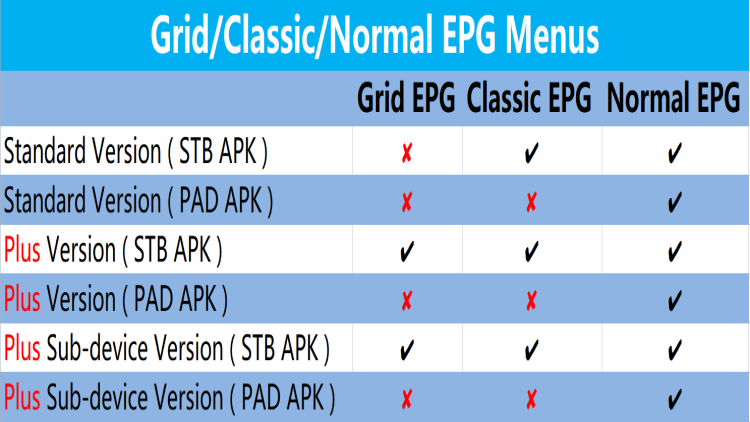 Finally, enjoy high quality sports streaming content. You can also sign up and create a ATV IPTV account to see how good it is. We offer customers 72 hours to check our list free of charge.